Jungle Complete Collection (Limited Offer)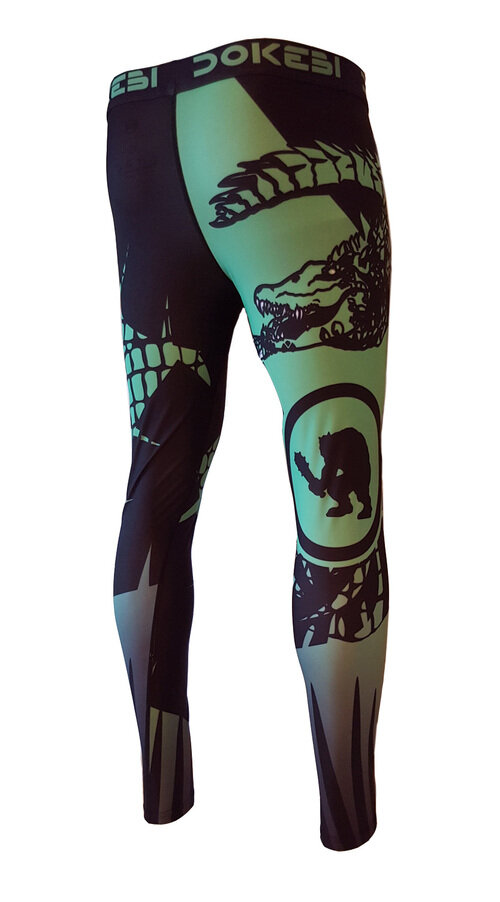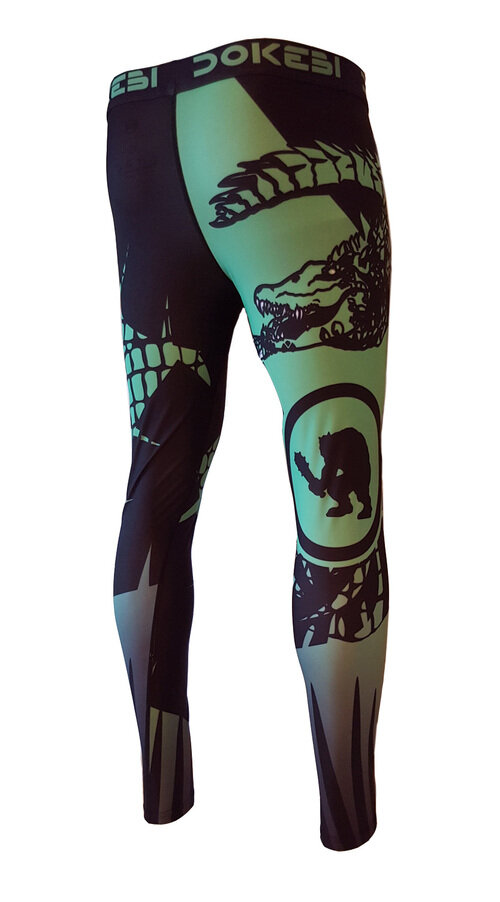 sale
Jungle Complete Collection (Limited Offer)
Save 20% on the Jungle complete collection. Includes a Jungle Gi, Jungle Rashguard and Jungle Spats. Limited time only!

*Size select after add to cart*

The Jungle Complete Collection features meticulous craftsmanship that is geared towards performance, comfort and style.

Gi Features:
350 gram pearl weave jacket.

Sublimated shoulder lining with "Jungle" design.

340g rip-stop pants, with pearl weave material inside thigh pants.

Elastic rope with 6 loops.

Inside pant pocket for ID/Mouthguard.

Printed "Jungle" seam tape inside the jacket and inside the pants.

Clean embroidered logos.
Rashguard & Spats Features:
85% polyester, 15% spandex

Snug, form-fitting compression

Moisture wicking fabric

Detailed sublimated graphics

Wear it for nogi or underneath your gi