Ghost Ranked Rash Guard Purple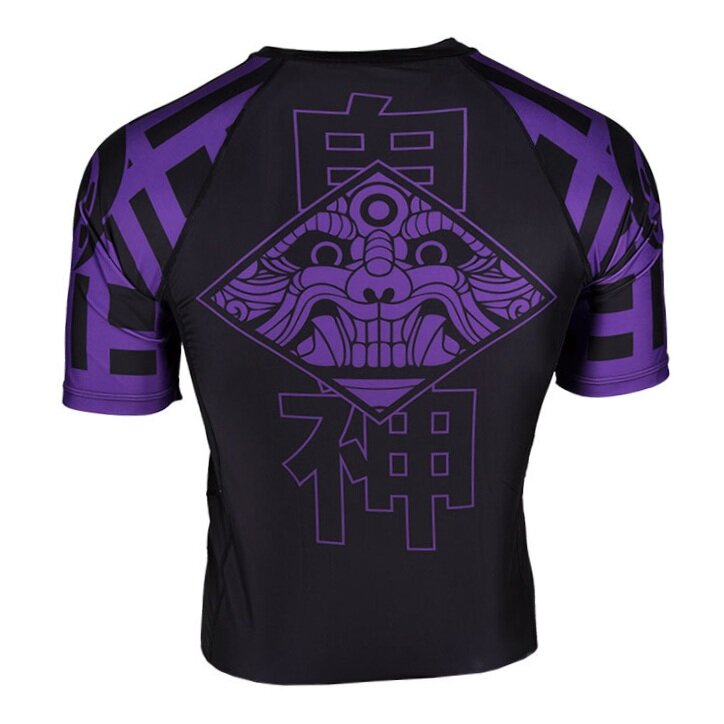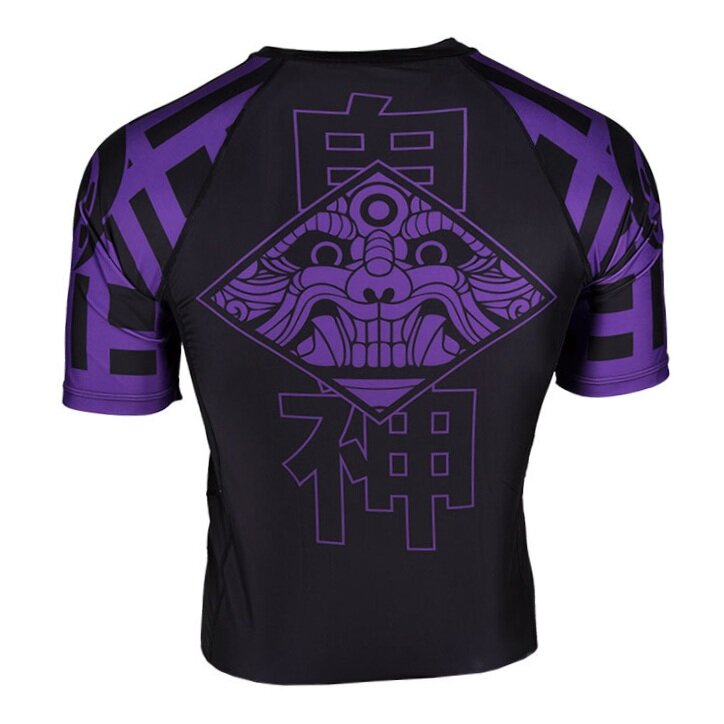 Ghost Ranked Rash Guard Purple
Summer Collection 2019 - This short sleeve rash guard has a unique combination of the state-of-the-art lycra main body with mesh panels under the armpit area for added ventilation. Highest marks in protection, comfort and style.

The back features a stylized "Dokebi" depiction with the letters behind it reading "ghost".
The Ghost rash guard is 100% compliant with the International Brazilian Jiu-Jitsu Federation (IBJJF) uniform regulations. Available in all BJJ rank colors.
-Highest industry standards for MMA and BJJ rash guards
-Short sleeve
-Lycra main body
-Mesh panels under armpit area for ventilation
-Clean sublimated design
-Printed inside label (no scratchy fabric labels)
-Available in all BJJ ranked colors
-Conforms to IBJJF uniform regulations